Welcome to Roundbox Events
Passionate. Driven. Ready To Deliver.
From inception to completion, our events team is here for your next live event. Everything from pre-ticketing to post event analytics is covered for you. Roundbox Events will make your live experience the best it can be
Create The Ultimate Event
Roundbox Events can help you run your Food & Wine Festival, Motor Race, Music Festival, Sporting Event, Conference or whatever live event you may be organising - more Efficiently, Smoothly and Profitably.
Complete Site Management
Roundbox Events delivers a seamless integrated collaboration that will not only give the most superior insights and Business Intelligence for your event, but create a frictionless, secure and optimised experience for attendees, vendors, organisers and brands.
Leading-edge Technology
Equip yourself and manage your events efficiently
The access control tools give you the possibility to streamline the entrance to an event and handle accreditations of your VIPs, Box Seat members, Coporate Hospitality clients, Attendees and Staff alike.
Make smarter decisions based on Business Intelligence
Thanks to our technology partners you get a deeper insight into the habits and behaviours of your customers. Prepare better for future events by making decisions based on real-time analytics.
Maximize the reach of your event and build lasting relationships
Give sponsors and brands the tools to enhance the customer experience. Take your event beyond the digital. Capture social media profiles, create loyalty programs or drive post-event campaigns.
We will take care of you
So where are you holding your event? You're going to need site infrastructure, fencing, stages, back of house organisation, demountables, portaloos, food, beverages, licenses & permits, staff, security and so much more. Plus they all have to be compliant with safety regulations and have the correct permits. Plus they all have to work in complete unison with each other. Okay, fine, we'll do it.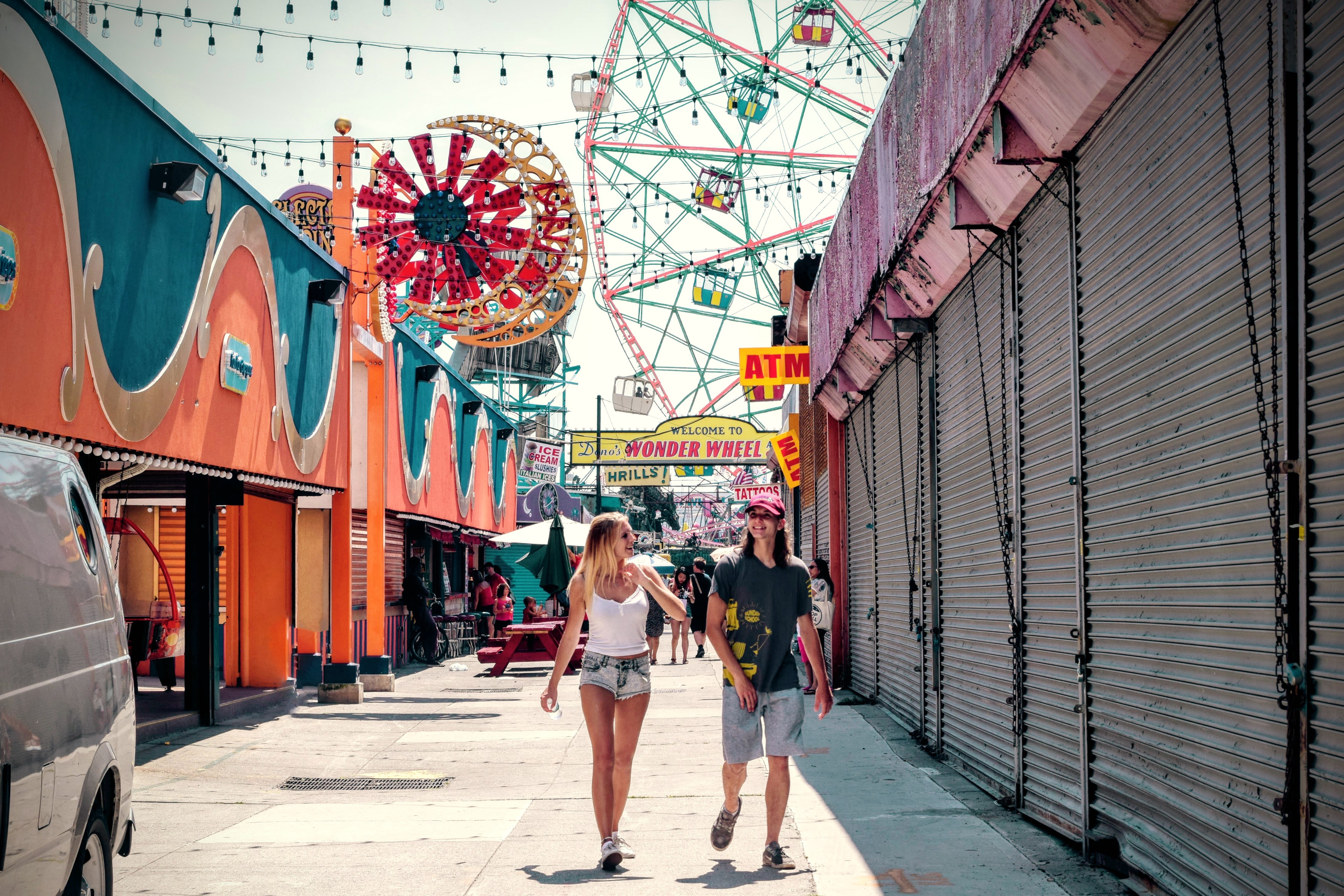 Event Partners